Welcome to Azure Back to School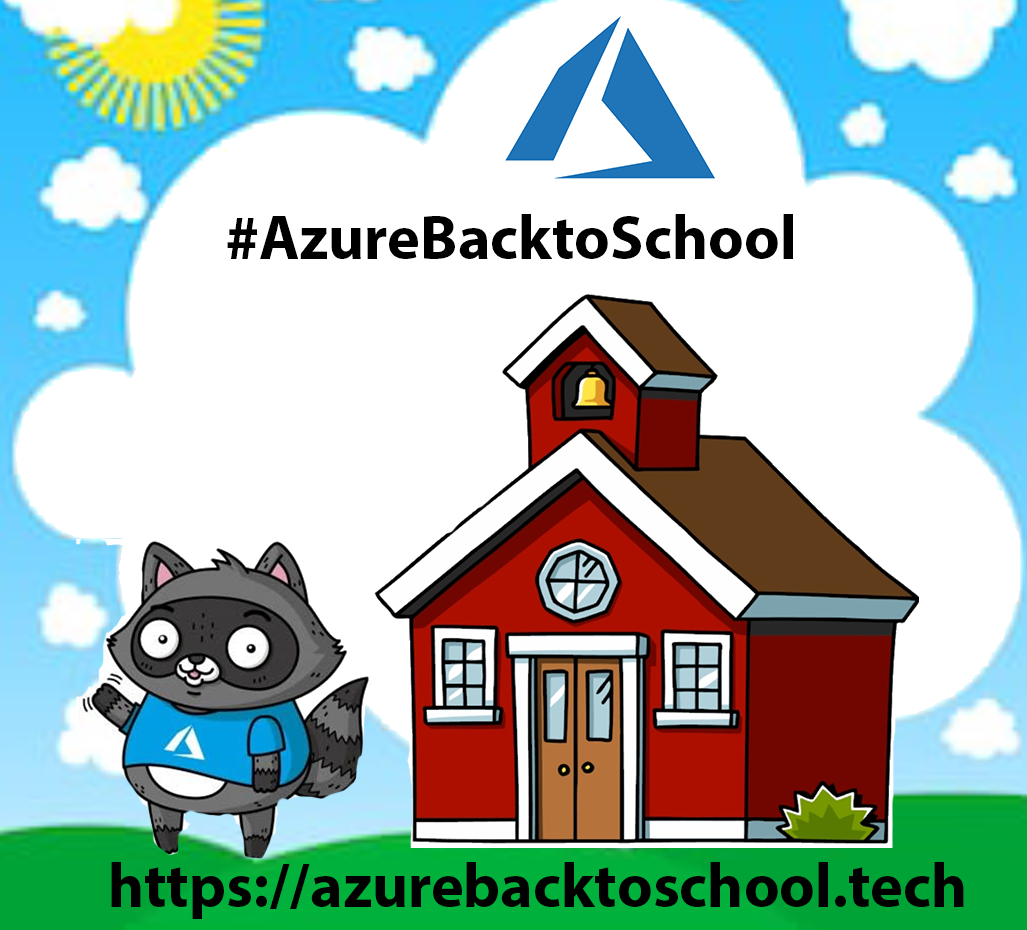 Event Mission
In the spirit of the #AzureFamily from #AzureAdventCalendar and #AzureSpringClean, I will be continuing the momentum with an end of summer event in September.
Content is a mix of blog articles and/or videos that are provided by the contributors in the list below. Hyperlinks to each topic's content will be updated each day. Contributors are also asked to post their contribution on social media (Twitter and LinkedIn, at minimum) with the link to this page (https://azurebacktoschool.tech) and the hashtag #AzureBacktoSchool. Videos can be found on the Captain Hyperscaler YouTube channel in the Azure Back to School playlist
See Azure Advent Calendar Azure Advent Calendar and Azure Spring Clean sites for some great content to help you with ideas and education.
2020 Event Submissions
https://captainhyperscaler.com